passionate | exciting | energetic
COVID-19 OPENING MEASURES
To comply with safety measures during the Coronavirus outbreak, Swesh are operating slightly differently to normal with a temporarily amended timetable. These measures and adaptations to our working practices whilst under these measures are detailed below. We now offer some of our classes via Zoom, which is indicated on the timetable with a (Z). 
PLEASE NOTE: you must read our guidelines prior to visiting our studio. Please call us if you have any questions regarding these measures on 07815 921523
Our Classes
Welcome to Swesh Personal Training where we provide our clients with the very best in both Fitness Classes and Personal Training Sessions.
SWESH PT
Swesh Personal Training encourages passionate, exciting, energetic and fun activities aimed to increase the participation within all age groups who attend. Our clients range from 14-75 years old! The sessions aim at increasing the enjoyment of getting fitter and healthier, whilst helping reduce the risk of many health issues associated with today's modern lifestyles. We also ensure the service provided is friendly, approachable, adaptable and exceptional to all our clients.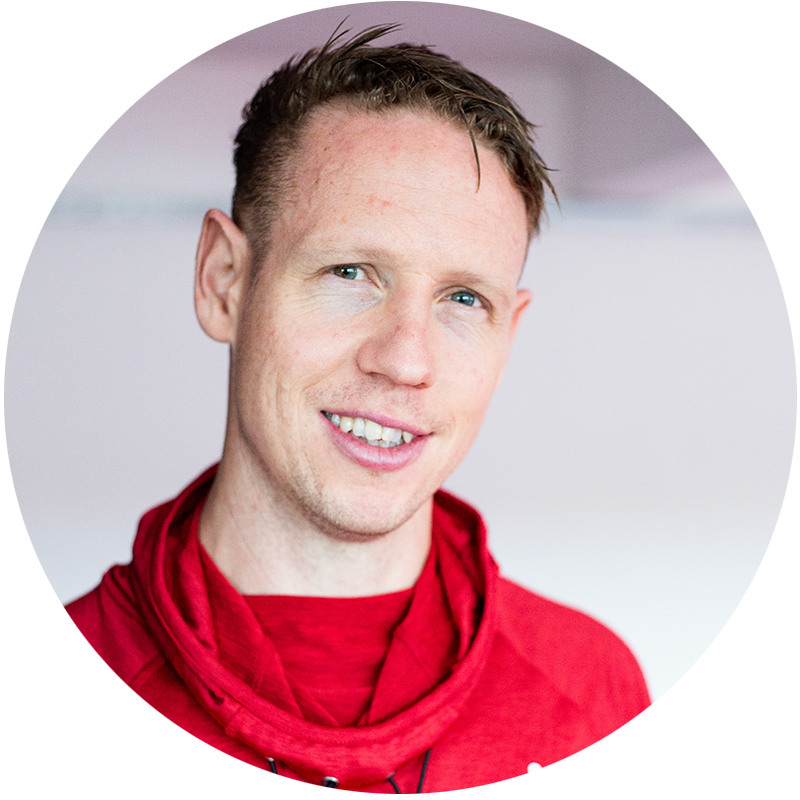 Hi, I'm Russ!
I am a REP's registered (R0071964) Master Personal Trainer qualified through the European Institute of Fitness in 2010. With a BSc Hons Degree in Sports Studies from the University of Worcester. I through Swesh, aim to help individuals looking to manage weight: increase fitness levels, strength and overall improve health both physically and mentally. Through a combination of Cardio, Weight, Boxercise and Endurance training, specifically designed with your needs at the heart of each session.
I value passionate, exciting, energetic and fun training sessions aimed at getting as many people active as possible. I also aim to use training methods which maximise the potential of all individuals who participate in each service provided. We also value a service which is approachable, adaptable and friendly to all our customers.
OUR MISSION
It is the mission of Swesh Studio to provide the very best fitness classes to you all. Fitness classes which are fun, unique and varied throughout. We exist for one reason, and that is to continually challenge you to achieve and surpass your goals. We have an obligation to all members to provide an environment which is safe and accessible and to help as many different people as we can, to achieve their fitness and health related dreams. At Swesh Studio we believe that the core to achieving success in fitness is a socially engaging, active and challenging environment, which is the heart of our studio.